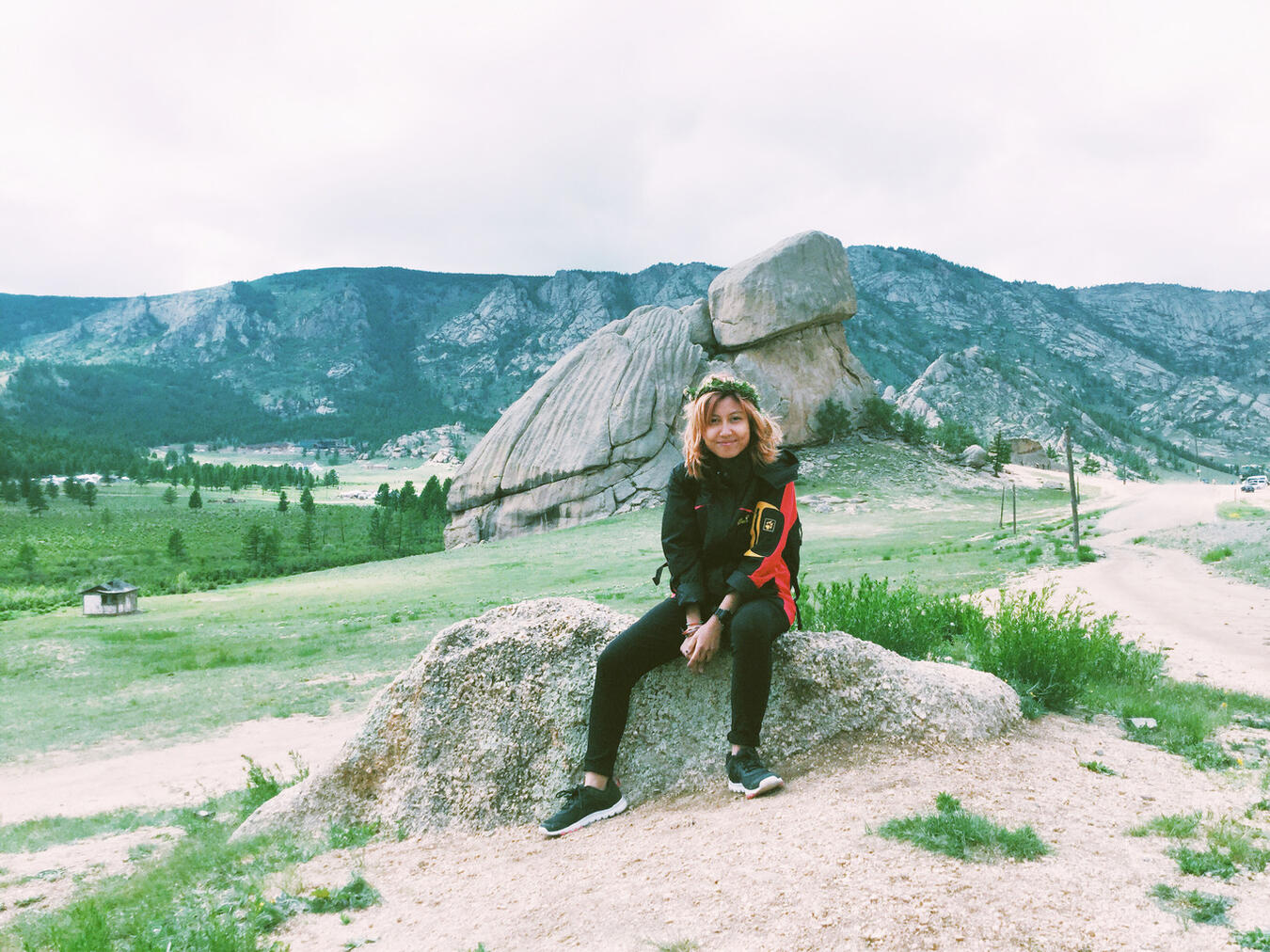 Ana Jonessy
I've been vegan a long time and I have a newsletter where I talk about being sad/happy, what it's like living with Major Depressive Disorder (MDD) and other stuff like poetry, collage and illustrations.
---
Recommended Documentaries
---
Some fun stuff I do/create/engage in:
I am a vegan queer community organizer, Bahasa Isyarat Malaysia (BIM) interpreter for D/deaf families and guardian to a rescued hamster. Many of the things I do are rooted in writing, baking, mutual aid, crisis response, making playlists, hosting community film screenings and facilitating discussions on all things queer. I do all these full time without a guaranteed monthly income. Learn more about what I do here.

I'm also one of the folks at BENTARAKATA, an independent collective with a special focus on social films, and Gender & Sexuality Alliance Kota Kinabalu (GSAKK), a local queer community in my hometown.

If you would like to gift me something practical or would like to support my work, please tip me via Ko-Fi.
Your investment in my work will go towards;
vegan groceries

rent and utility bills

medication and therapy

fighting capitalism by directly paying my collaborators

continue to provide free one-on-one individualized support and organize public speaking engagements to help folks transition to a plant-based diet and vegan living (answering questions and facilitate discussions, share information and resources, and celebrate successes)

fund basic expenses incurred when responding to crisis and delivering aids

feeding and maintaining a natural environment for my rescued campbell dwarf hamster, Melur Subuh
---
---
Other stuff;